Thank you for your interest in supporting the Museum of Modern and Contemporary Art.
Your support contributes to helping us build the first public museum in Sri Lanka dedicated to modern and contemporary art. There are plenty of ways for you to help us achieve our goals, partner with us, get involved and join our growing team. If you don't see what you are looking for, please drop us a line.
Purchase a Limited Edition Scarf or Sarong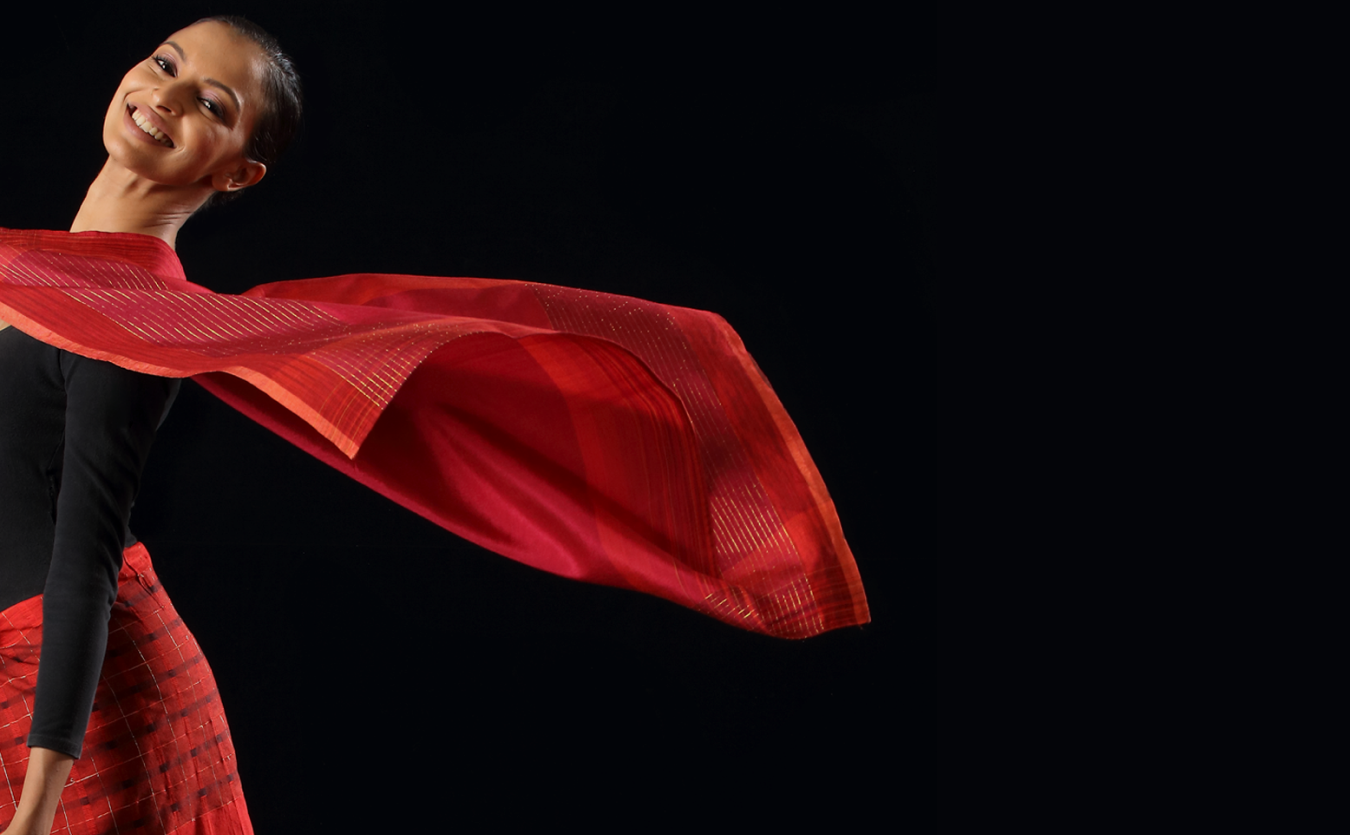 Introducing a limited edition series of sarongs and scarves created by Selyn and the MMCA Sri Lanka as part of Design for Impact.
These unique hand-crafted fabrics have been inspired by two George Keyt (1901–1993) paintings, and are must-have pieces for all art lovers!
Every purchase helps the Selyn Foundation and the Museum of Modern and Contemporary Art Sri Lanka provide cultural entrepreneurship, leadership development, and financial management skills and opportunities to women.
Design for Impact is a joint initiative of Selyn and the Selyn Foundation, to collaborate with the world's leading designers, brands, universities, and organisations to raise awareness about, revive, and sustain Sri Lanka's craft industry, and its artisans who are mainly women.
DM us on Facebook or Instagram to place orders.
Share your support for the museum wherever you go.
Support the MMCA Sri Lanka by making a donation through our Give2Asia portal.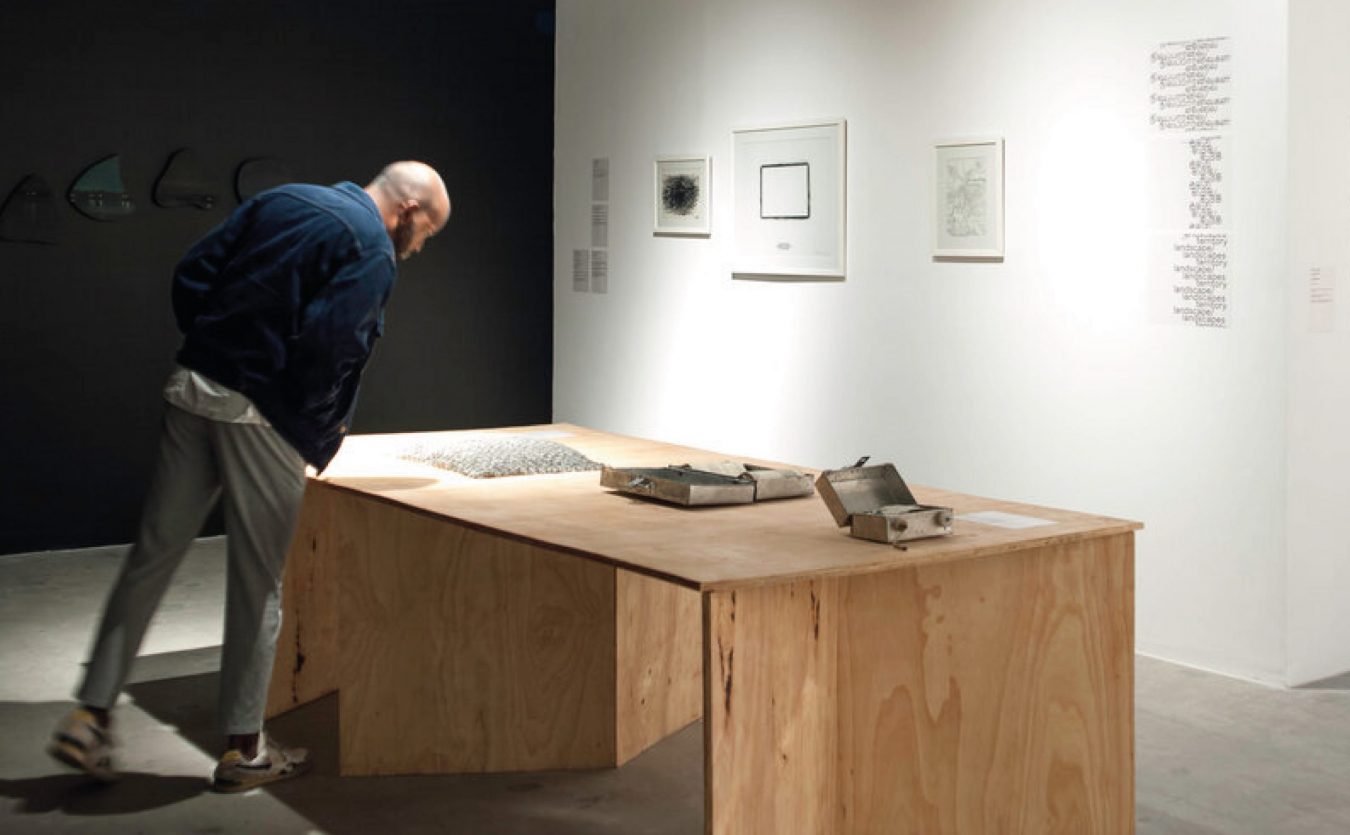 If you would like to sponsor an exhibition or a programme that we offer, let us know. If you have an interest in getting involved through your corporate responsibility program or are keen to set one up, we can help you do this.
Please drop us a line
How will my donation be used?
All donations received will be used to employ a range of professionals who have the skills, knowledge and expertise needed to set up the involved infrastructure of a museum, to curate inspiring programmes of exhibitions and to direct educational activities in Sinhala, Tamil and English.
What level of donation can I make?
We are seeking donations at all levels. With projects ranging from curriculum development, art cataloguing, curatorial traineeships to teacher training and archival research into the country's art, architectural and design histories, all donations will jointly contribute to supporting many of the ongoing activities that are critical to establishing the country's first modern art museum.
How will my donation be recognised?
All donations will be recognised under the Supporter programme or through the Founding Circle. If you wish to be an anonymous donor, we are also happy to acknowledge your support in this manner.
What controls are in place to ensure my money is spent responsibly?
The Museum of Modern and Contemporary Art Sri Lanka is operated as a non-profit organization registered in Sri Lanka. All funding and donations are subject to strict auditing procedures.