Workshop 'Creating with Geometry' with Marisa Gnanaraj (for ages 16 and above)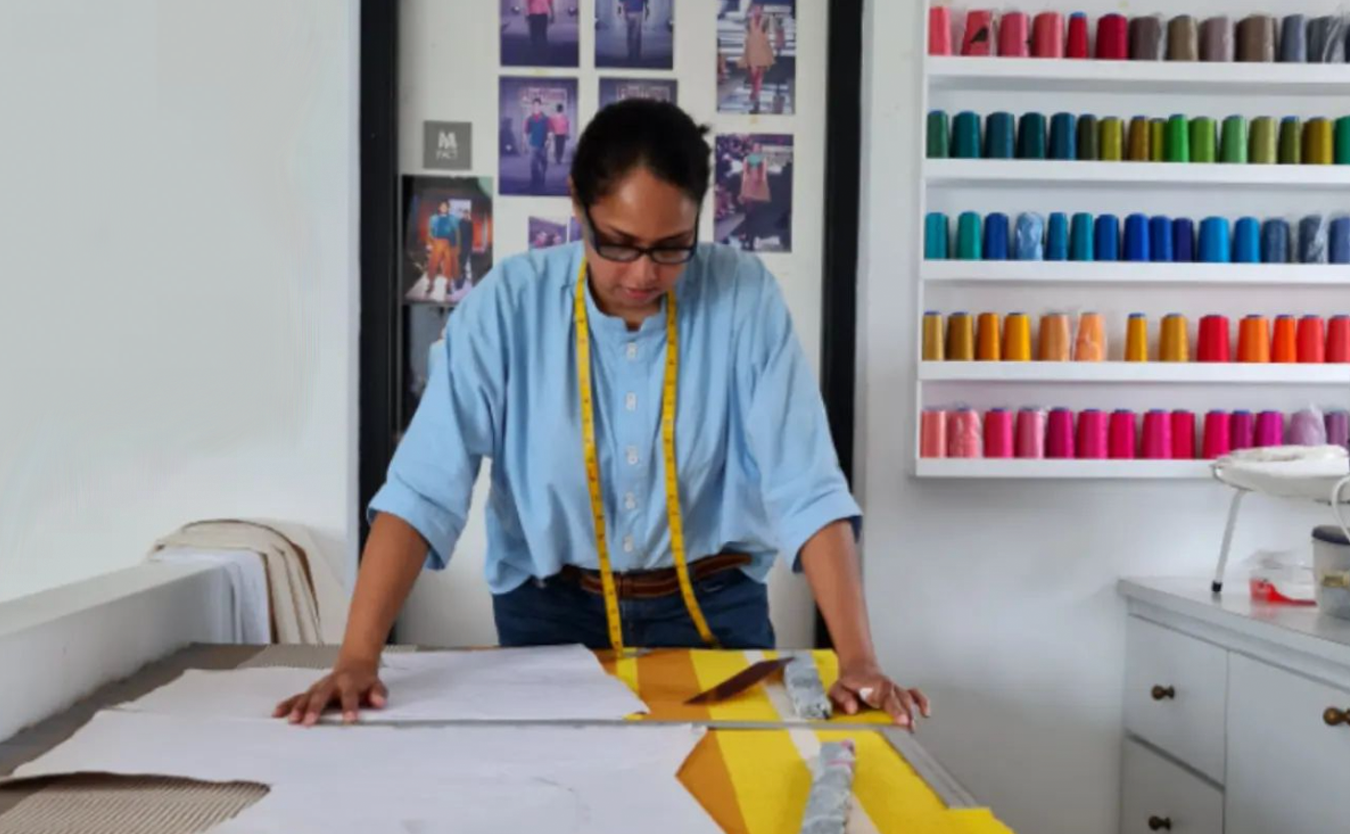 25 February Saturday, 3–5pm
Marisa Gnanaraj, fashion designer and founder of MFact Design, facilitates this workshop about developing creative outputs, using geometric shapes inspired by the artistic style of George Keyt (1901–1993).
'The Offering' (1949), 'The Crucifixion' (1949), and 'Kandyan Bride' (1951) by George Keyt are on display in Rotation 3 of 'Encounters' until 19 March 2023.
All workshops are free and all materials will be provided.