Workshop 'Zinemaking and Art Journaling' with Zainab Hudha (for ages 16 and above)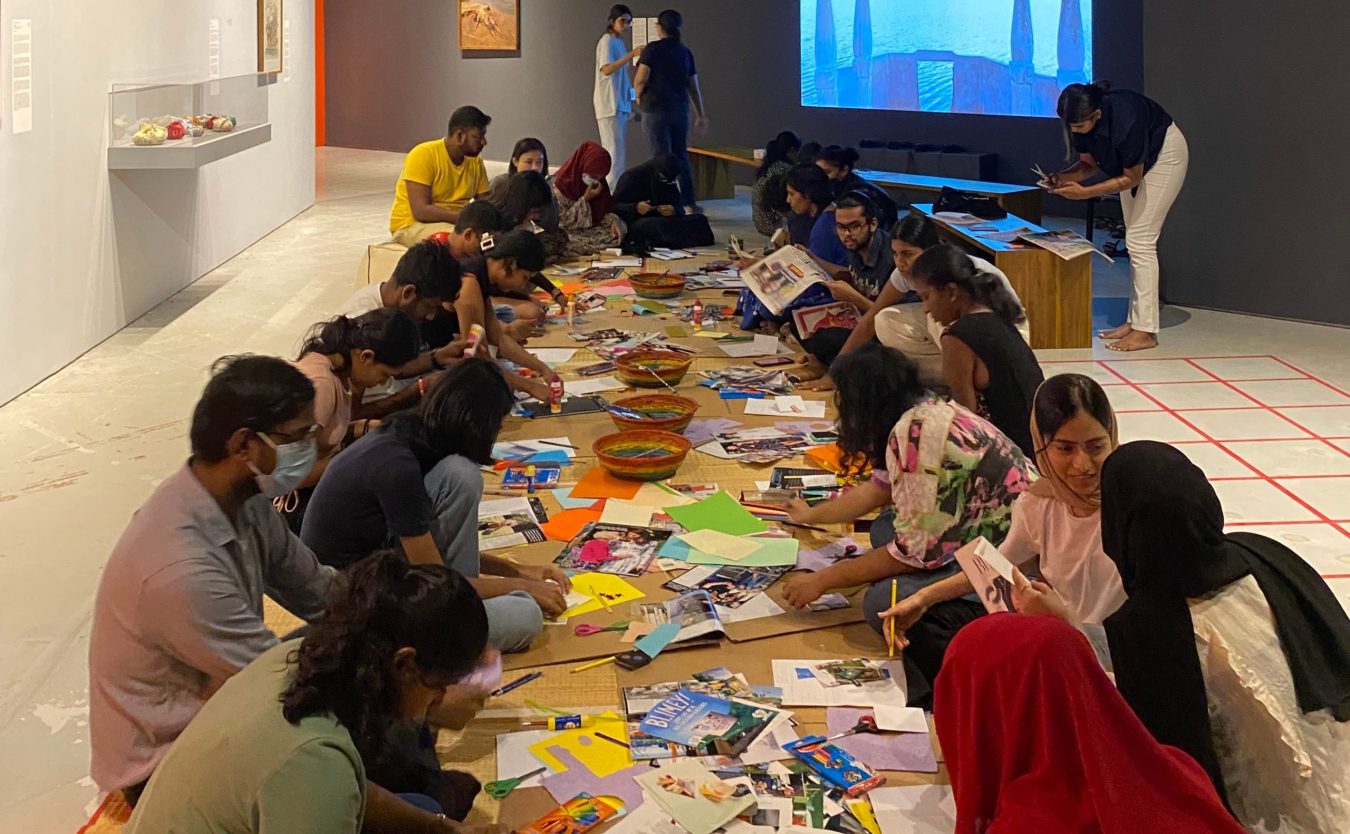 19 August Saturday, 3–5pm
In this workshop, with the support of poet and artist Zainab Hudha, participants develop their own zine with visual and verbal depictions of their childhoods as they remember. 
This Workshop has been curated as part of the Public Programmes of the exhibition 'The Foreigners', on view until 22 October 2023.
All workshops are free and all materials will be provided.