Workshop 'My Safe Haven' with Aadhi Jayaseelan (for ages 16 and above)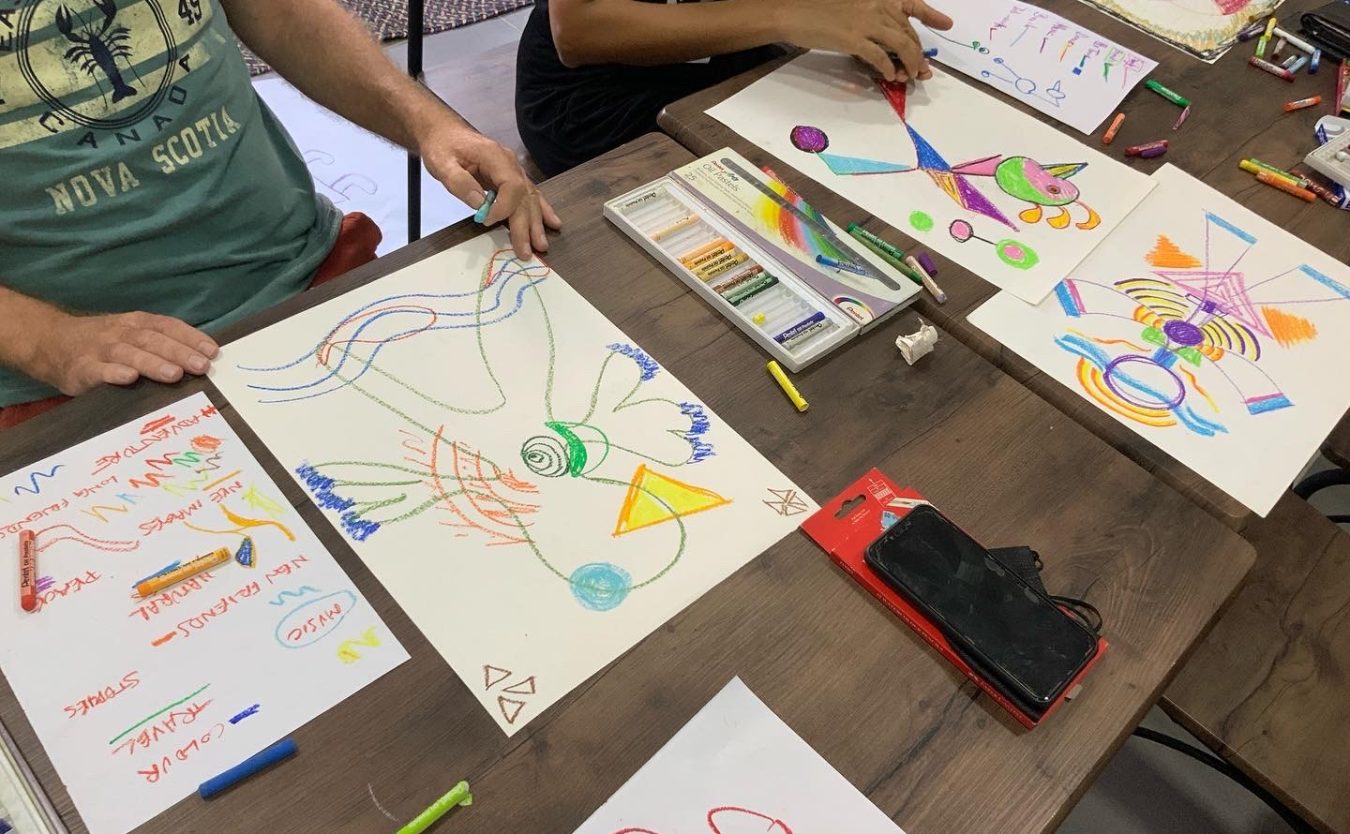 20 May Saturday, 3–5pm
Join Aadhi, an architect turned full-time artist and educator, in a workshop to reflect upon and express personal and political ideas of home and belonging through a variety of visual media. 
This Workshop has been curated as part of the Public Programmes of the exhibition 'The Foreigners', on view until 22 October 2023.
All workshops are free and all materials will be provided.