Reading Group
'Encountering Foreignness Within' with Prof. Harshana Rambukwella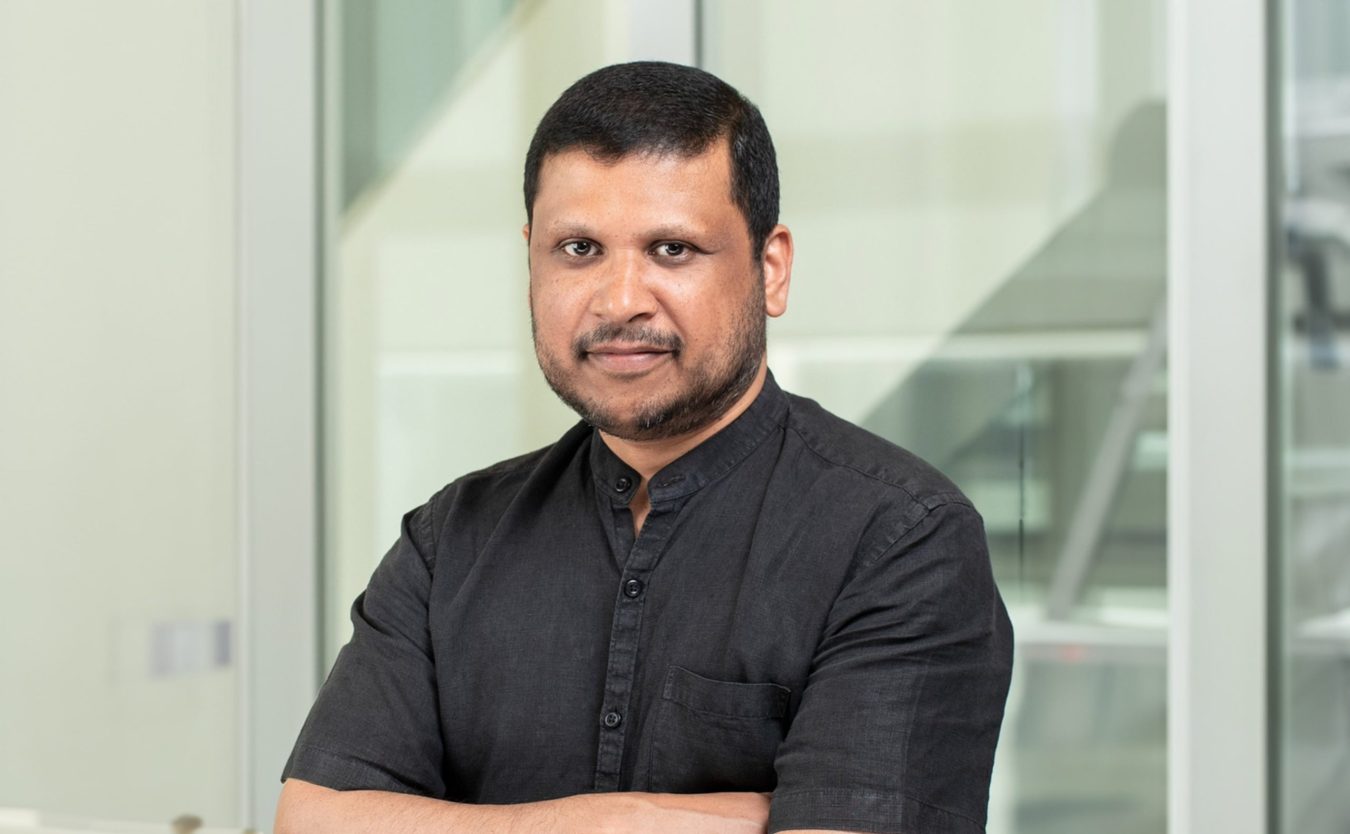 12 August Saturday, 10.30am–12.30pm
In this third Reading Group associated with 'The Foreigners', join Comparative Literature and Cultural Studies scholar Prof. Rambukwella, currently a Visiting Professor at NYU Abu Dhabi, to critically engage with the concept of authenticity and ways in which nationalism produces 'foreignness' within. Prof. Rambukwella will do a close reading of opera singer Kishani Jayasinghe's performance of the song 'Danno Budunge' at Sri Lanka's 68th Independence Day Celebrations in 2016, along with the chapter 'Authentic Problems' from his book 'The Politics and Poetics of Authenticity: A Cultural Genealogy of Nationalism' (2018). The texts will be emailed to all participants upon registration and it is recommended that they watch/read them before attending the Reading Group.  
This Reading Group has been curated as part of the Public Programmes of the exhibition 'The Foreigners', on view until 22 October 2023.
This event is free and all materials will be provided.