Poetry Reading
Love Poems with Saumya Sandaruwan Liyanage and Surekha Samarasena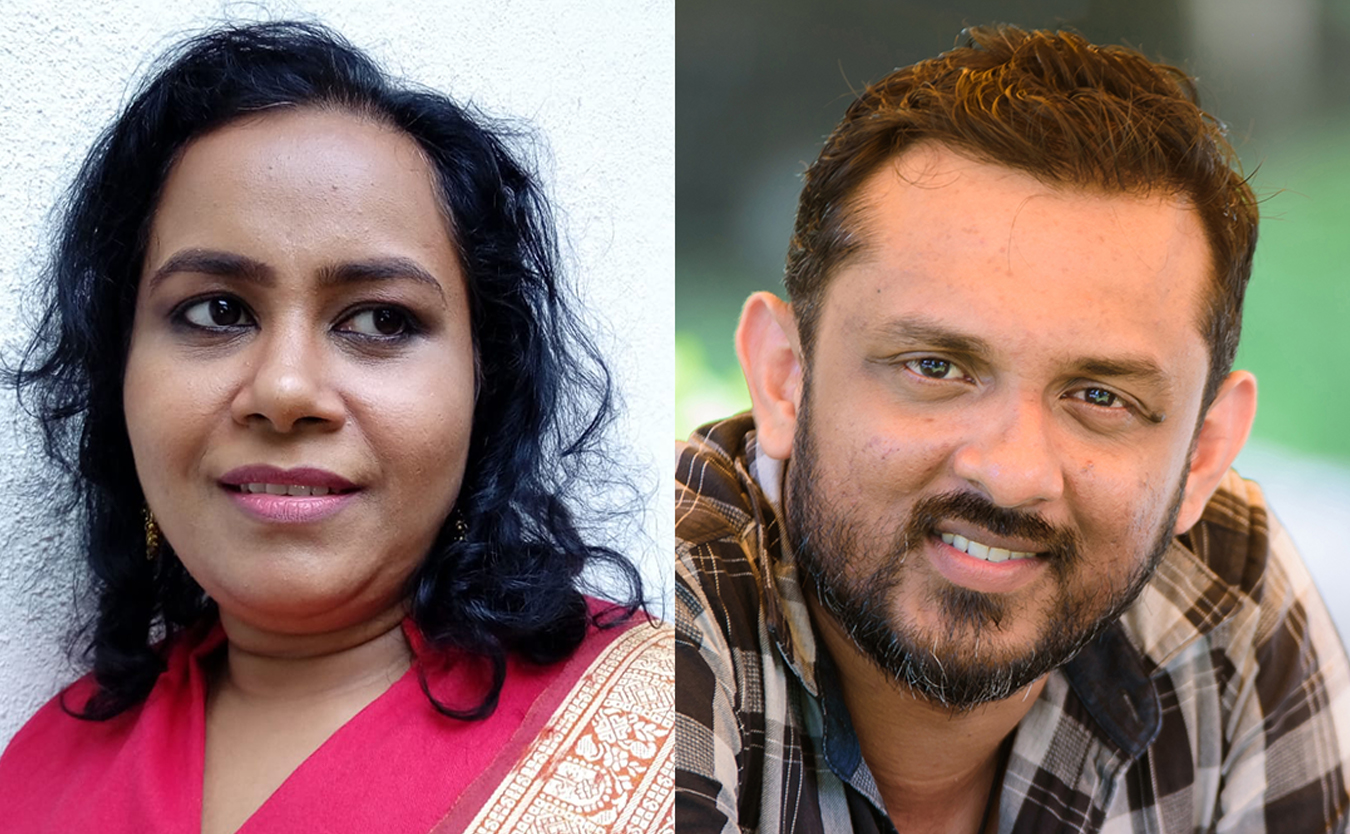 5 Saturday, 11am–12pm
Register here
In this hour of poetry, Saumya and Surekha read a selection of poems written in Sinhala about love and intimacy.
Saumya Sandaruwan Liyanage was born in 1985. He has been writing poetry since the year 2000, contributing to newspapers as well as blogs devoted to literature. His first volume of poetry, 'Haete Watte Magdalena' (Magdalena of [a shanty community of that name] 'Lot 60') won the State Literary Award in 2013. His other publications include 'Numba Noea Nam Kiyanna' (poetry) and 'Lotus' (novel).
Surekha Samarasena is a writer who has published several poetry  volumes, short stories collections, and novels. She is also an award winning journalist and political analyst.