'Seeing the World with Our Minds'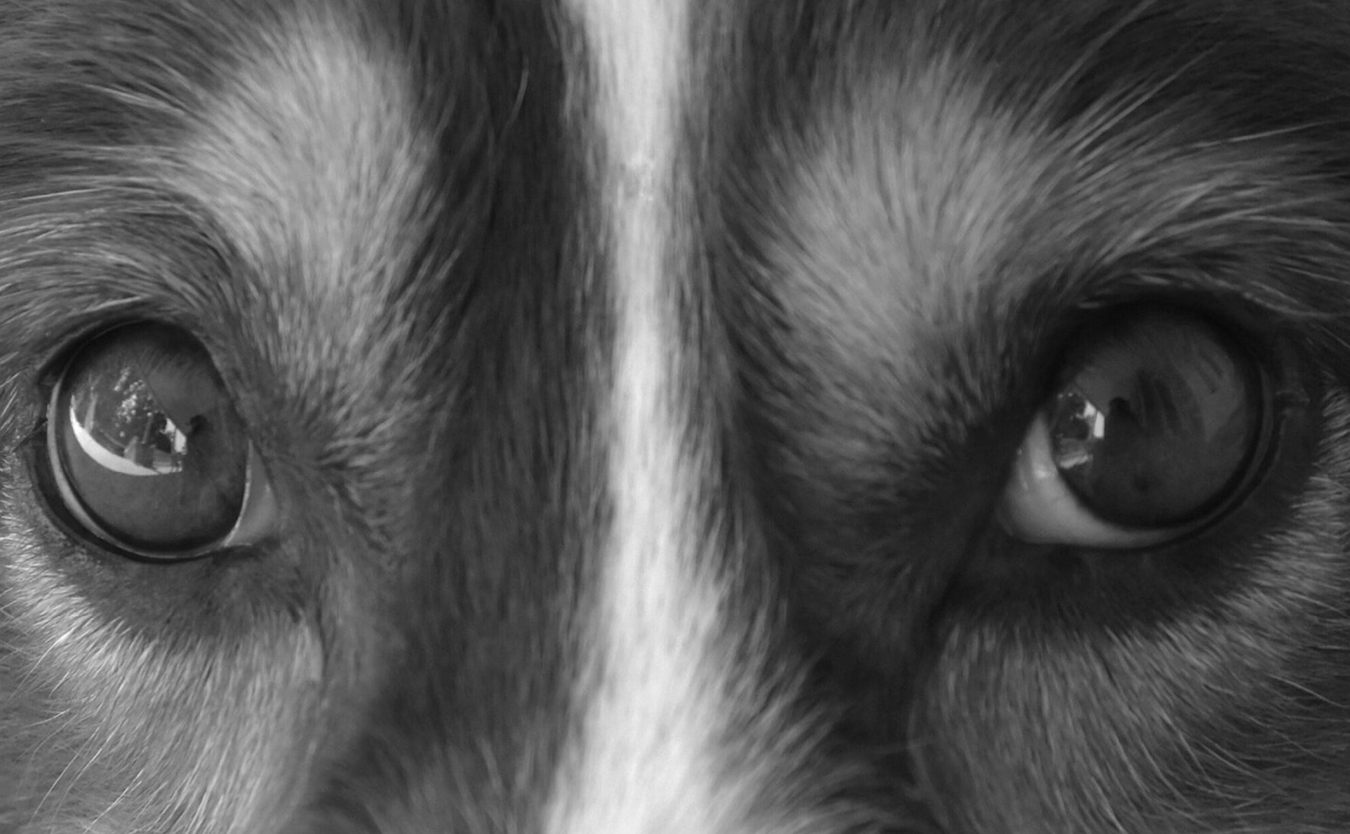 Download this worksheet as a pdf
Think
Have you ever wondered how a dog sees the world? Even better, have you ever wondered how your parents, siblings or friends see the world? Can it be different—yes, even completely different—to how you see it? Can we ever get inside their heads and know for sure? The short answer is that we can't!
The way we see the world is shaped by various factors: by how our eyes work, how our brains work, and how our minds make sense of all of this information.
Explore
Is the brain the same thing as the mind? We can study the rather ugly but fascinating blob called the brain in science class. It wouldn't be so easy, though, to scientifically study how each of us feels happiness, sadness, love or anger in our own heads. This rather mysterious sense of being awake, or being conscious, is what we call the mind.
For more ideas on what being conscious means check out this video:
Make
There are certain things we humans see, and there are certain things we cannot see. For example, you can see a book on the table, but you can't see the sound of a dog barking (at least not without a computer drawing this sound as a soundwave for you).
Think of a situation where an alien from a faraway planet has visited Earth. The alien sees the world rather differently from you. In fact, she can see gravity! (That, by the way, is the force that makes sure that objects stay on the ground without flying up into the sky and outer space). The alien might also see objects very differently. How differently? Well, that depends on how different her eyes, brain and mind are from yours.
How would the alien see your room and all the things there? Draw a section of your room the way your alien visitor might see it.
This worksheet 'Seeing the World with Our Minds' was contributed by Praveen Tilakaratne.