Special Curator's Tour for Kids
with Sandev Handy (for ages 8–15)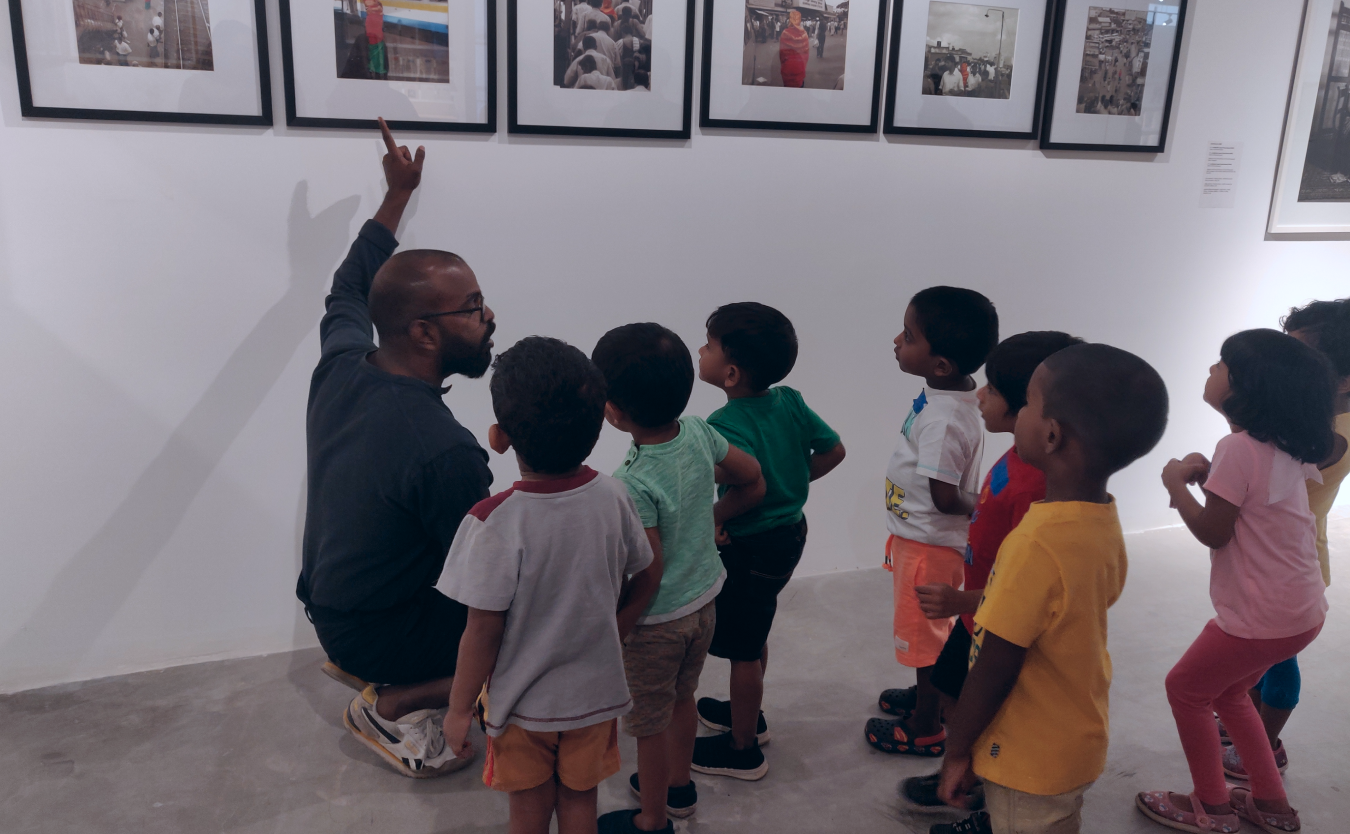 1 October Saturday, 11am–12pm

Curator Sandev Handy conducts a special walkthrough of 'Encounters' Rotation 2 for kids as part of our Children's Day lineup.
Children participating in the above programmes will receive a free banana chocolate chip muffin and a chocolate milk from Kaffi, our neighbourhood cafe at Crescat Boulevard.
Entry to the museum and this event is free.