41

Somewhere Between Truth and Its Telling (2007/2012)

Ruhanie Perera (b. 1979)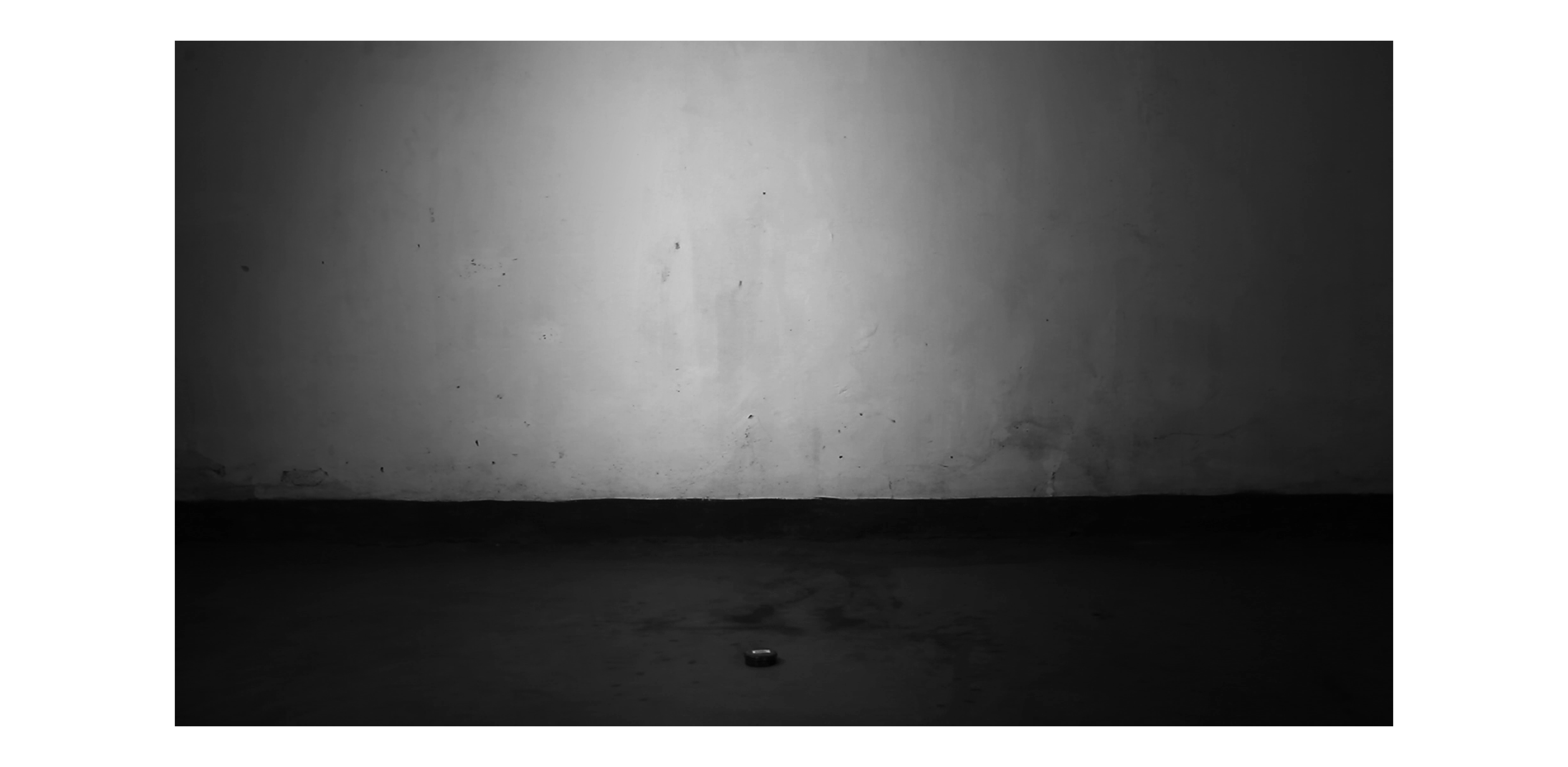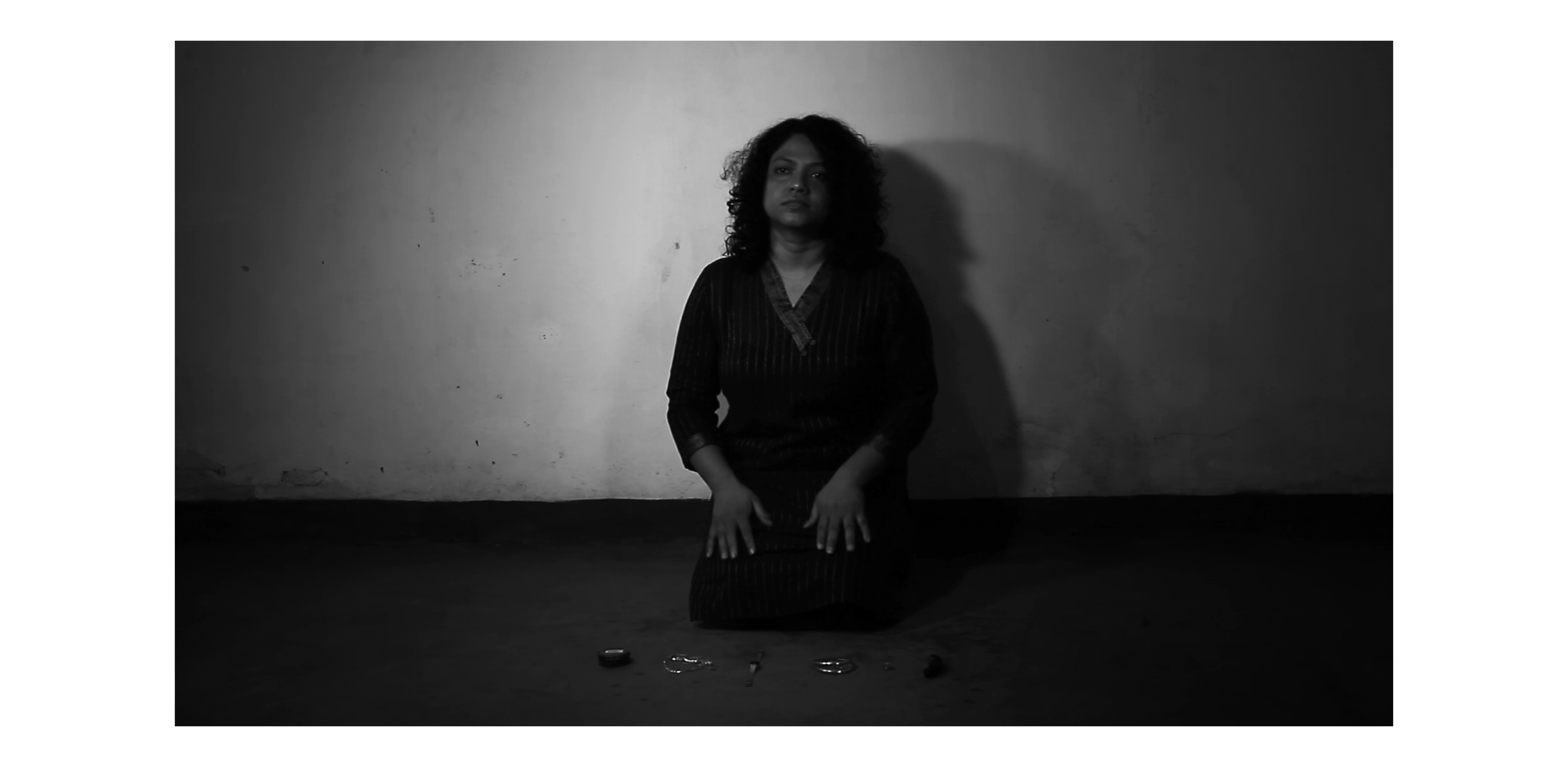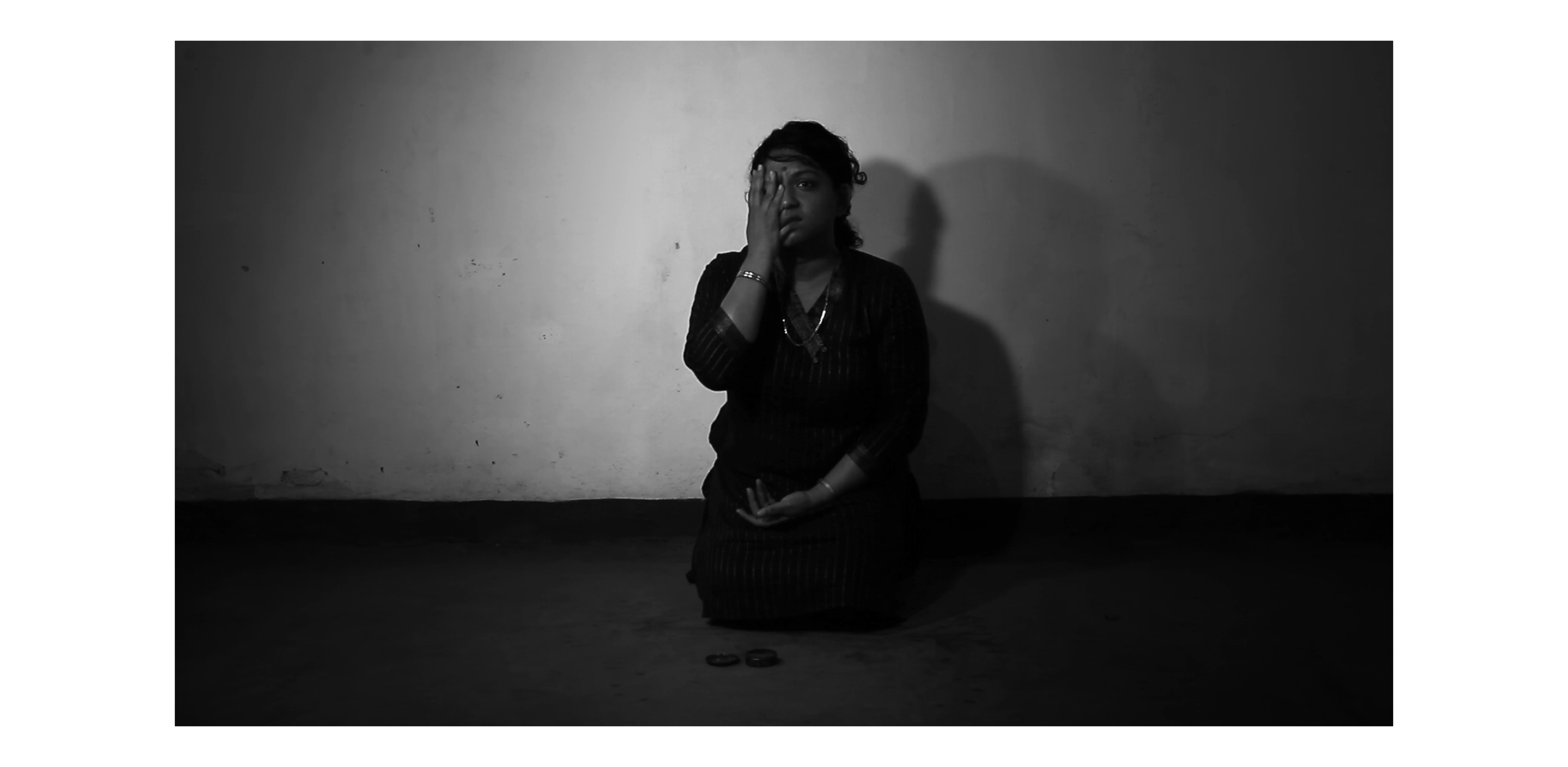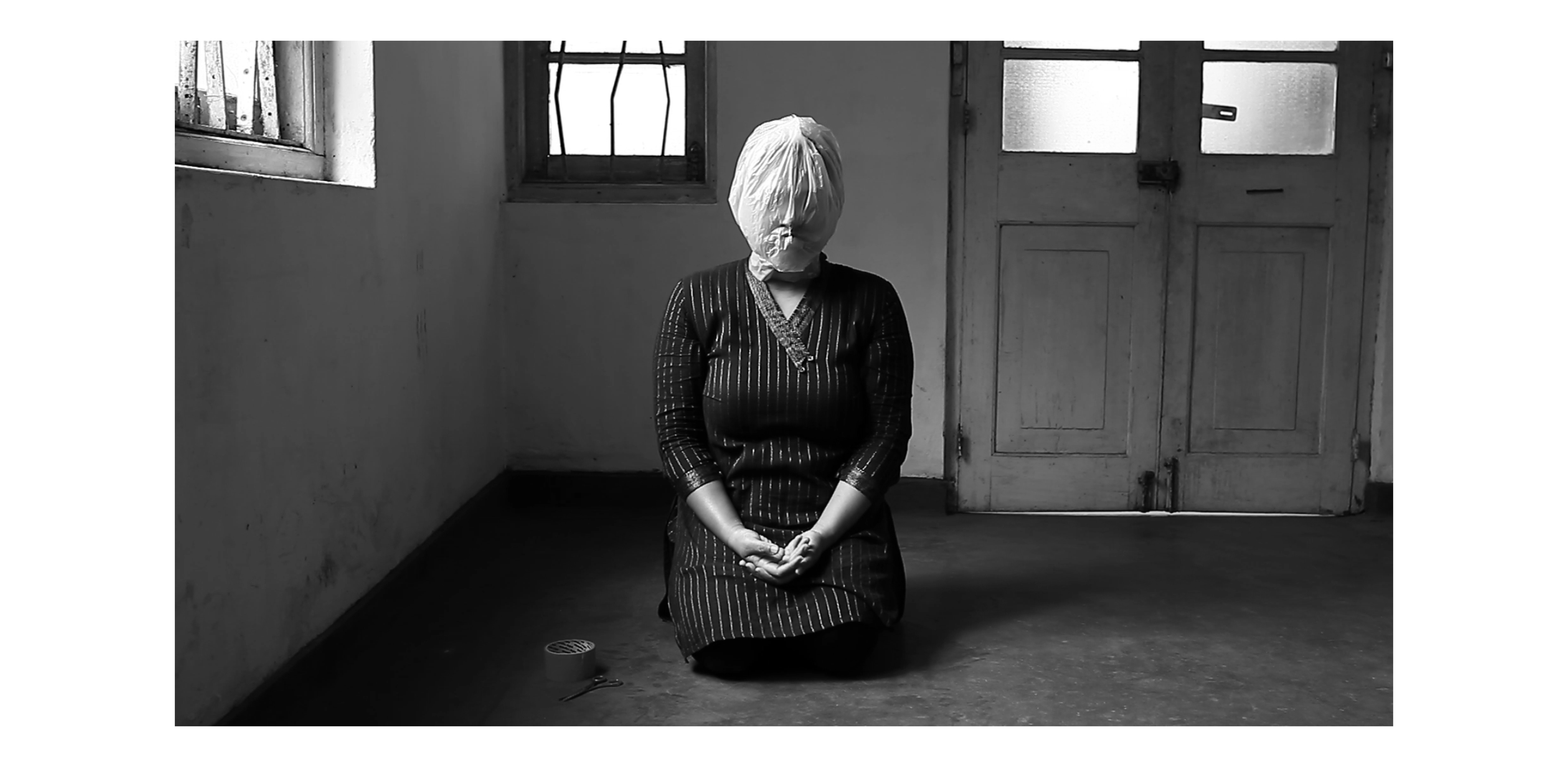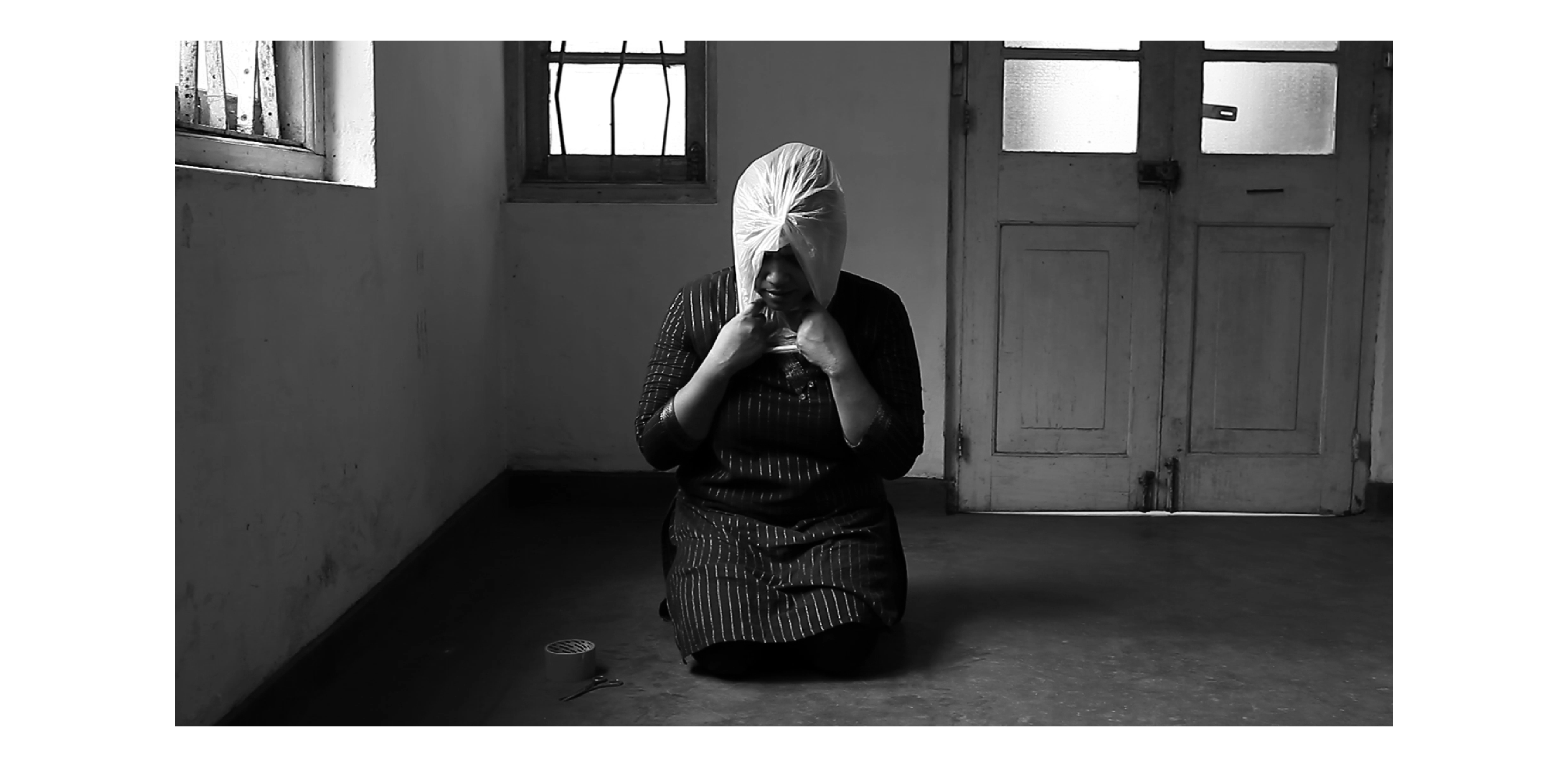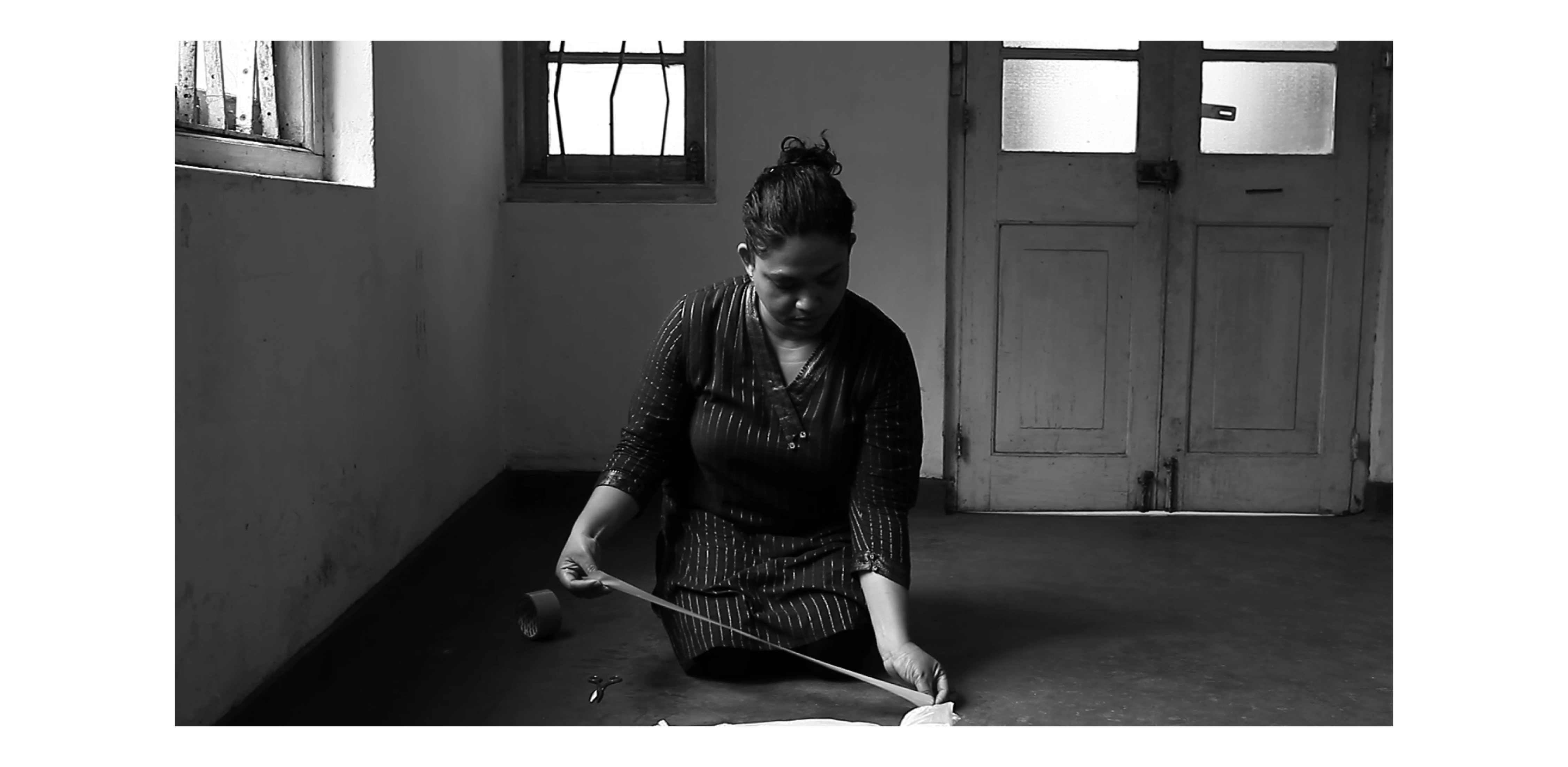 Archival materials
Courtesy the artist and Floating Space Theatre Company Archive
'Somewhere Between Truth and Its Telling' was first performed as two standalone works: 'In a Shadow—an Evening of Performance Poetry', St Andrew's Scots Kirk, Colombo, Sri Lanka, November 2007 and 'Stranger Than Fiction', Siobhan Davies Studios, London, United Kingdom, April 2012
'Somewhere Between Truth and Its Telling' is a two-part performance, originally performed as two standalone artworks. Sitting on the ground, the artist removes a number of items from a small cloth bag and places them in front of her in a line. The items include a gold watch, earrings, a chain, bangles, a ring and a small container of kumkuma. After arranging them, she then proceeds to wear each of the items of gold jewellery. Finally, using her fingers, she applies her pottu, a red dot worn by Hindu women, on her forehead. Within moments the pressure of her fingers upon her face becomes more vigorous, eventually giving way to violent movements that contort and deform her face.
In the second performance, the artist places a plastic bag over her head, tying and sealing it securely around her neck. Her breathing is at first steady until all the available oxygen in the plastic bag is used. Within seconds, she begins to show signs of asphyxiation and cuts open the bag when she reaches a point where she can no longer breathe. Both works explore different forms of violence against the body, particularly in the first performance, where the body of a  woman is referenced through ethnic identity markers. Together the works navigate the artist's questions around performance as form and the female body as a gendered subject and site of violence.
Support us to create Sri Lanka's first publicly accessible museum of modern and contemporary art.
The Museum of Modern and Contemporary Art Sri Lanka invites you to get involved through becoming a member or making a donation to our activities. Join Us